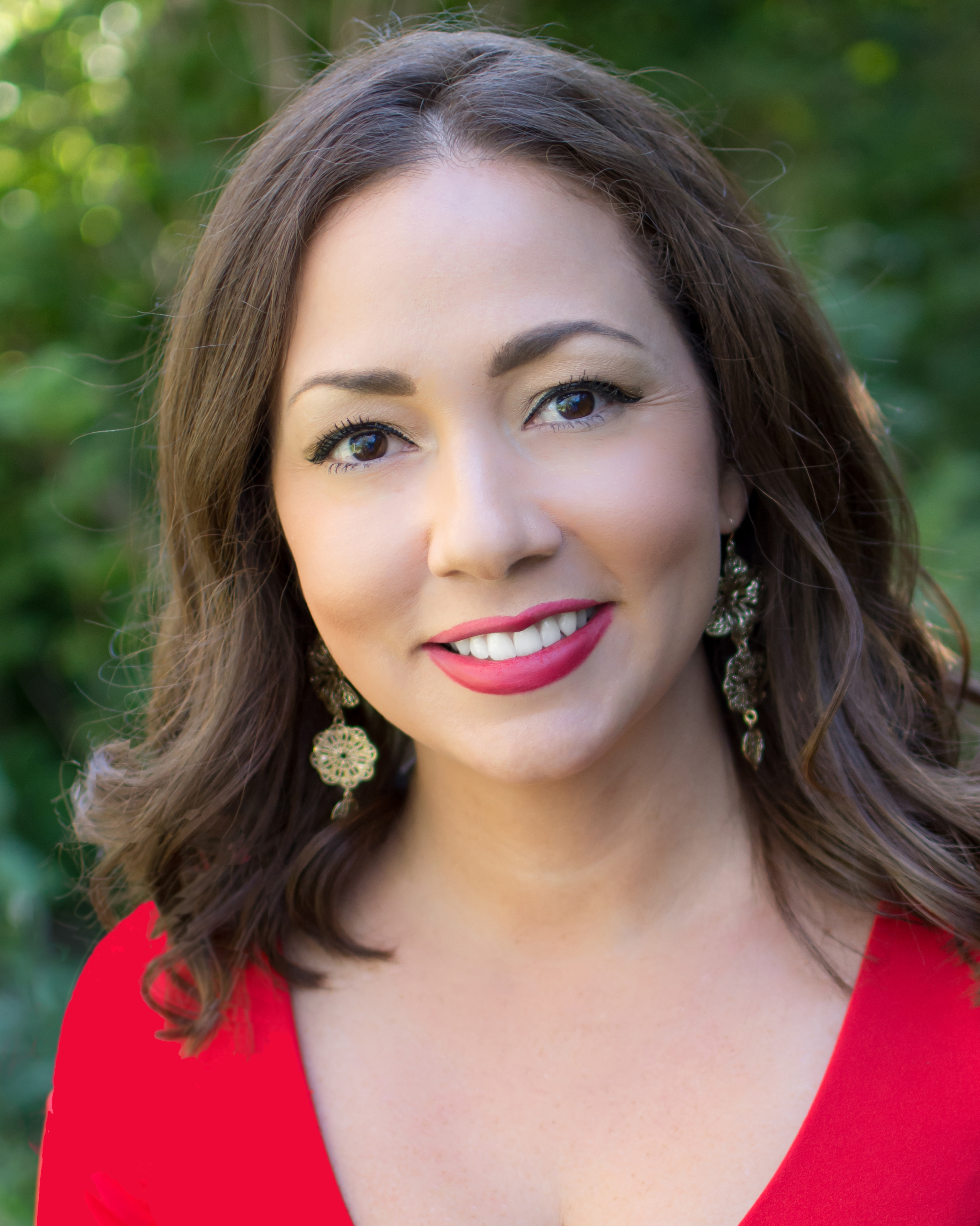 Giovanna Schmieder: CEO, The Schmieder Group | Real Estate Agent
Phone: 630.333.2798
Email: Giovanna@TheSchmiederGroup.com
Giovanna Schmieder is a bilingual Realtor/Broker who began her journey in real estate 5 years ago. Born in Colombia, South America, Giovanna took a job at 12 years old to help her family make ends meet and has been an independent force in making sure the people she is responsible for are truly taken care of. When she came to America at 17 years old on her own she immersed herself in the American experience, determined to become a citizen, teaching herself English, taking whatever jobs she could to take care of herself and working towards becoming the best she could be. Soon while working in the hospitality business she became the manager of service at the Hollywood Casino. As a devoted wife, mother and savvy businesswoman she soon realized the need to focus her considerable skills in management and taking the best care of people, into a business that could allow her to thrive and be her own boss. The idea of helping others realize their dreams of ownership is one area she knew she could make a huge impact. Giovanna never lets negativity get the best of her, "Nothing is impossible, there is always a way out, there is always tomorrow." She has mastered the inner strength it takes to take care of oneself and still give to others. Once when told by a friend that she was stronger her response was, "Am I? Or do I will myself to be…" Giovanna will take that same determination and care to apply herself to selling your home and/or buying your home. She truly will make it simple because she cares.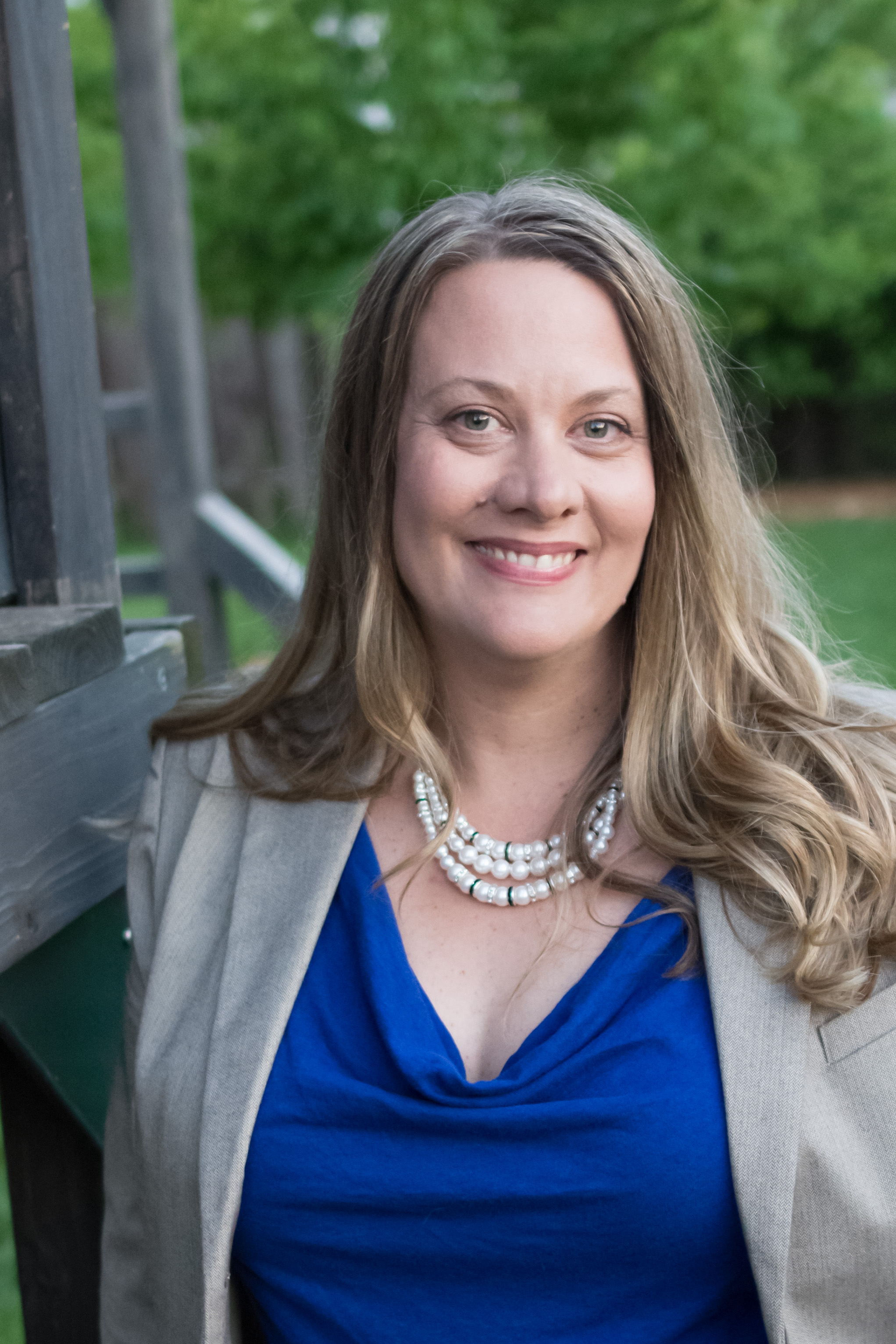 Angela Nelson: Real Estate Agent
Phone: 630.391.1589
Email: AngelaNelson@TheSchmiederGroup.com
Angela's real estate journey began 3 years ago after working with Giovanna to buy her own home. Born in Oklahoma and mainly raised in Wyoming where she lived through high-school. Wyoming was where her love of the outdoors was solidified and her passion for hiking, fishing, canoeing, snowboarding and gardening was cultivated. It was also where she met her husband and partner at 15! Like many of us, Angela knew she wanted more than her circumstance allowed. Determined to find her own way and expand her worldview she became a customer service rep for a number of years and worked as a stylist for many years while putting herself through school as an Art & English major. Always independent she and her husband moved to Arizona for a while eventually deciding to move to Illinois in order to be closer to relatives and devote themselves to their family life, getting on with the business of living. With their three boys getting older Angela felt it was time to take off the active mom hat and spend some time again pursuing her own goals in business. When she met Giovanna she quickly began to realize that she had what it took to guide people towards their dreams of home ownership. They talked about her potential toward becoming a dynamite realtor and the two forged a friendship and became a team 2.5 years ago. Caring for and about others is how Angela makes her own dreams real and she believes working and helping them make their desire for home ownership a reality is a calling and a higher purpose.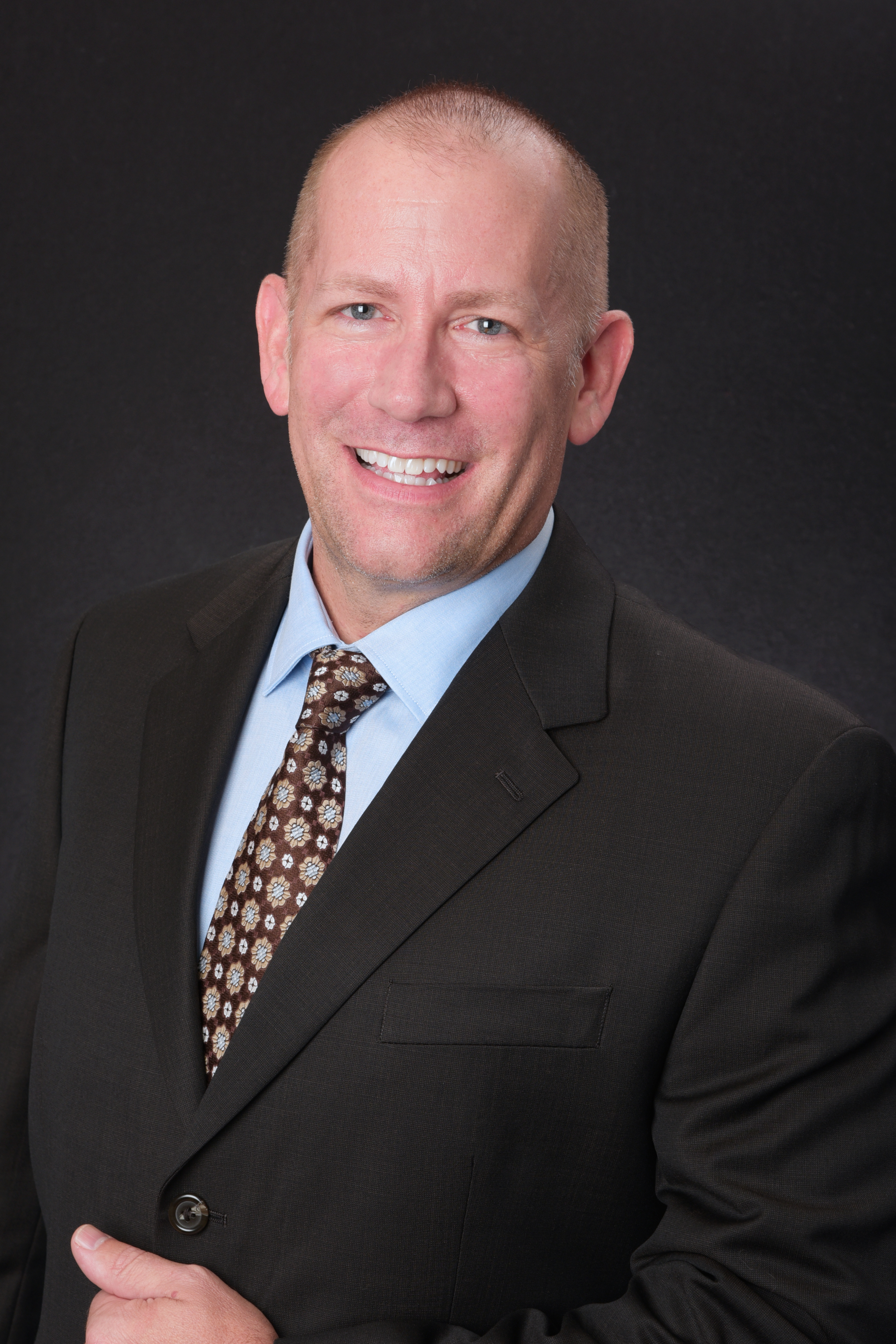 Kevin Schmieder: CFO | Real Estate Agent
Phone: 630.333.2705
Email: Kevin@TheSchmiederGroup.com
Kevin picked up the real estate bug from his wife Giovanna after working for years as a Director of Finance for Ford. He knew she would be successful and as she blossomed and torpedoed to the top of her game, his curiosity about the business grew. Born in New Jersey, Kevin started out on the East Coast and entered the Casino gaming industry becoming a well respected pit boss for several casinos. He managed casinos for several cruise ships eventually opening a casino in Budapest, Hungary. The gaming industry ultimately brought him to Illinois thriving riverboat gambling industry. Soon a friend introduced Kevin into the auto finance world finally becoming the Finance Director at a high-volume Ford Dealership. He remained in that industry for a total of 20 years. While real estate is a new found direction for his considerable talents, he brings years of hard-negotiating skills to the table and a commitment to the ideals of making the process for each and every client simple because The Schmieder Group cares.